Built for beyond
A three-year guarantee on all Totem products means more support, less hassle.
Shop now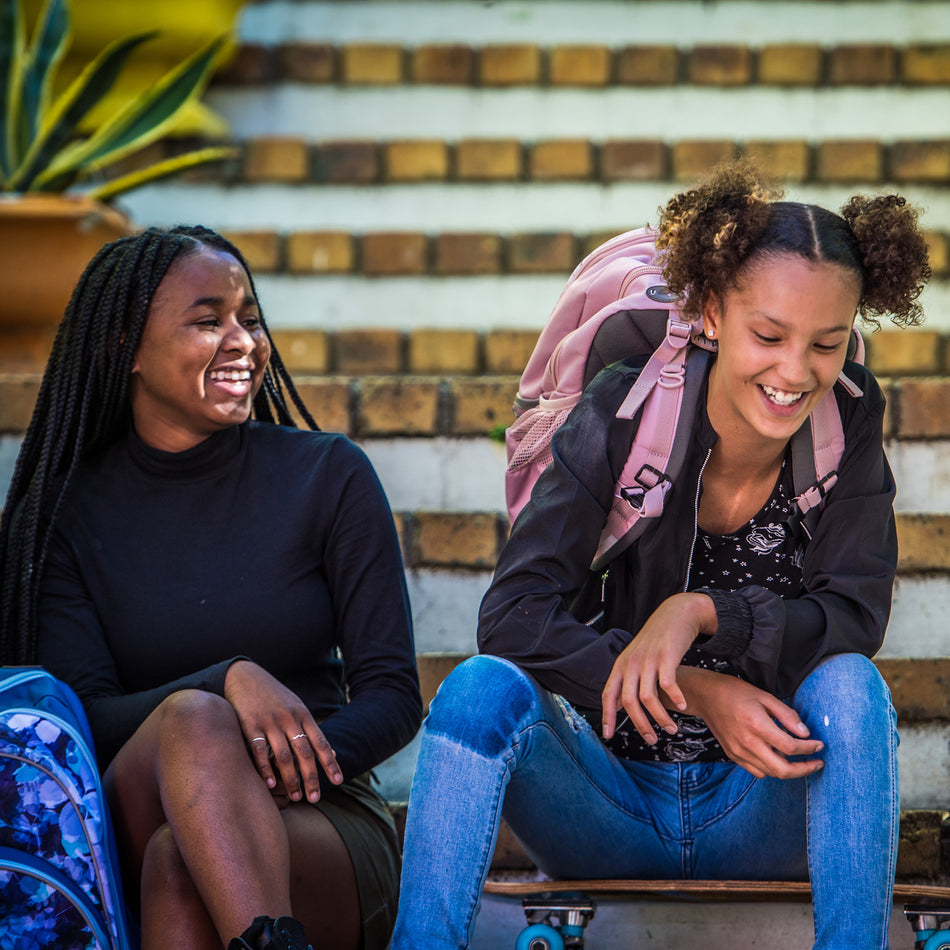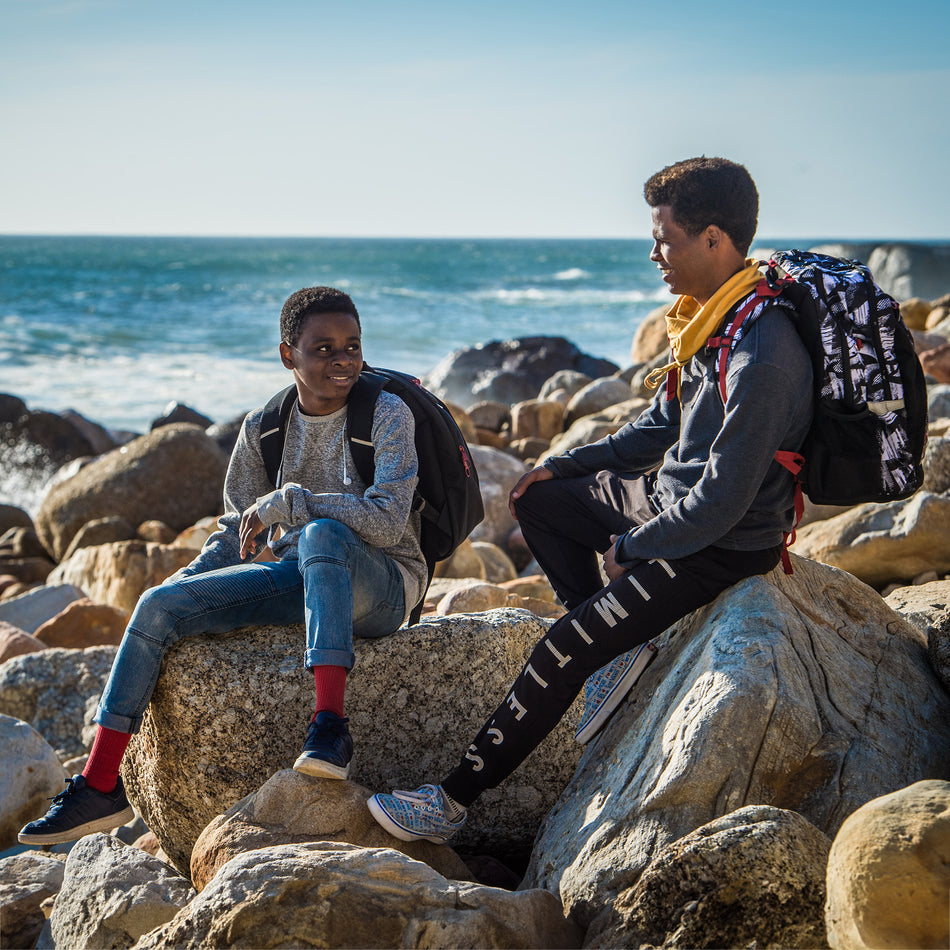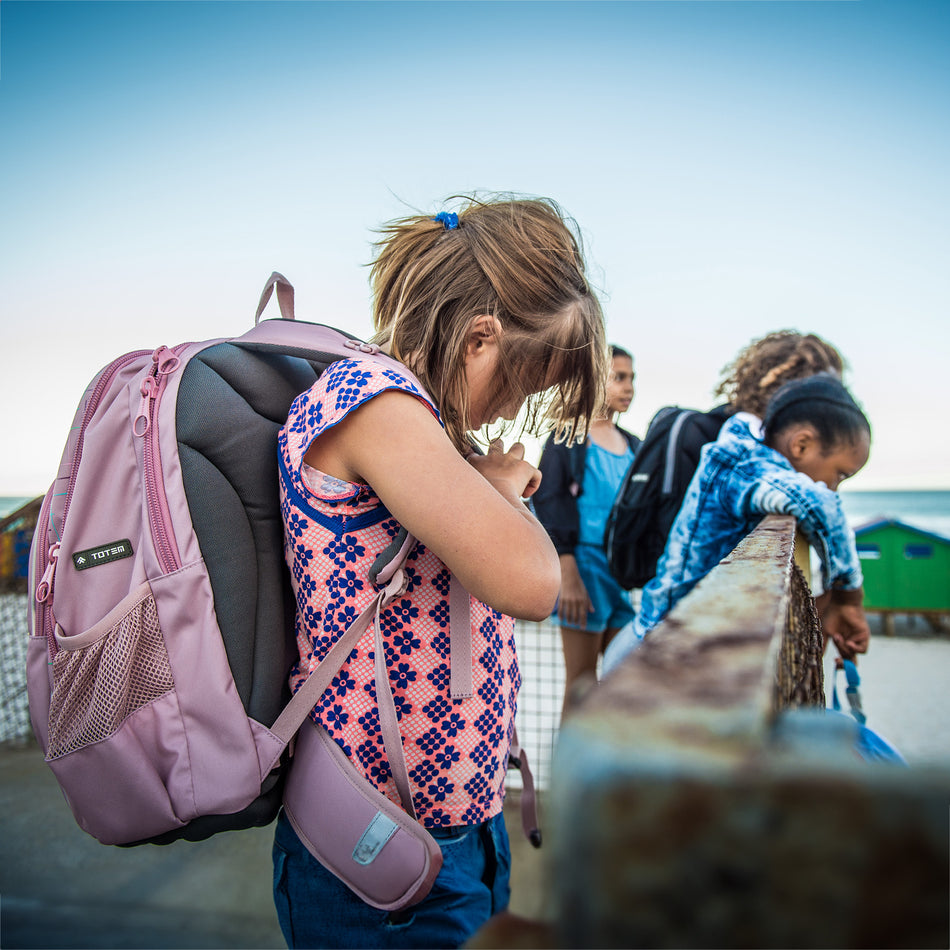 5% off + Free Shipping
Save 5% and get FREE shipping when you spend R3000 or more on top quality school essentials.
Shop now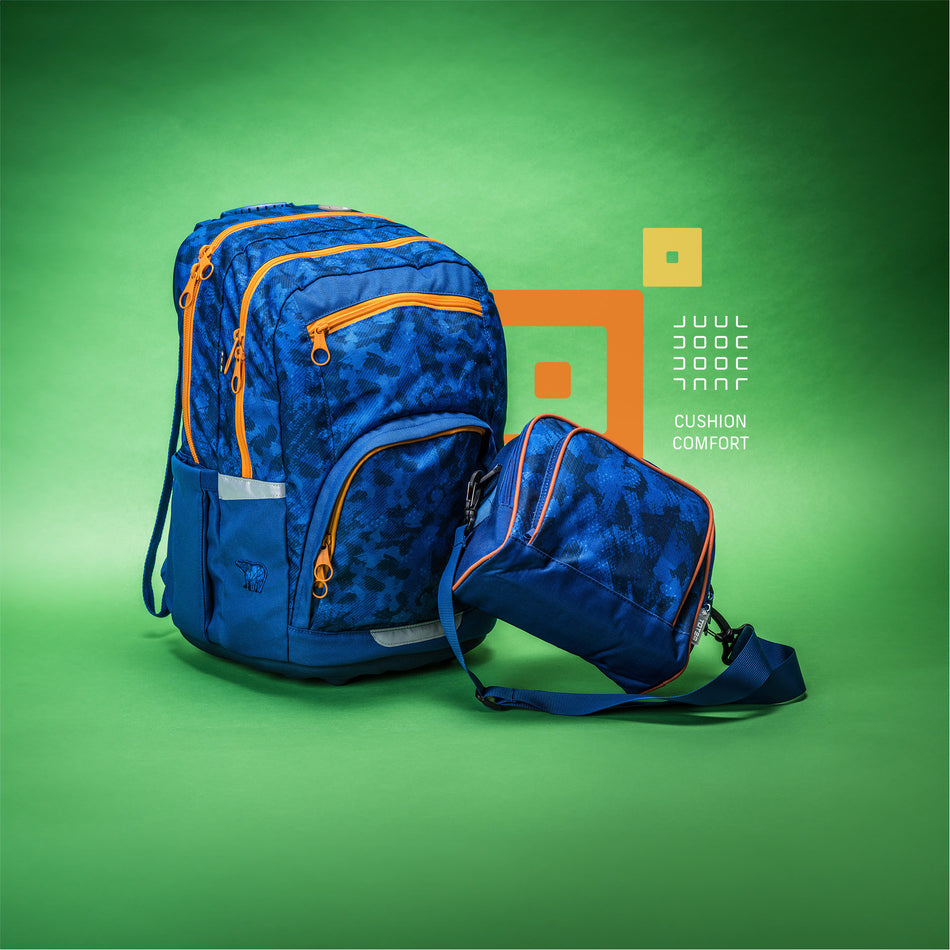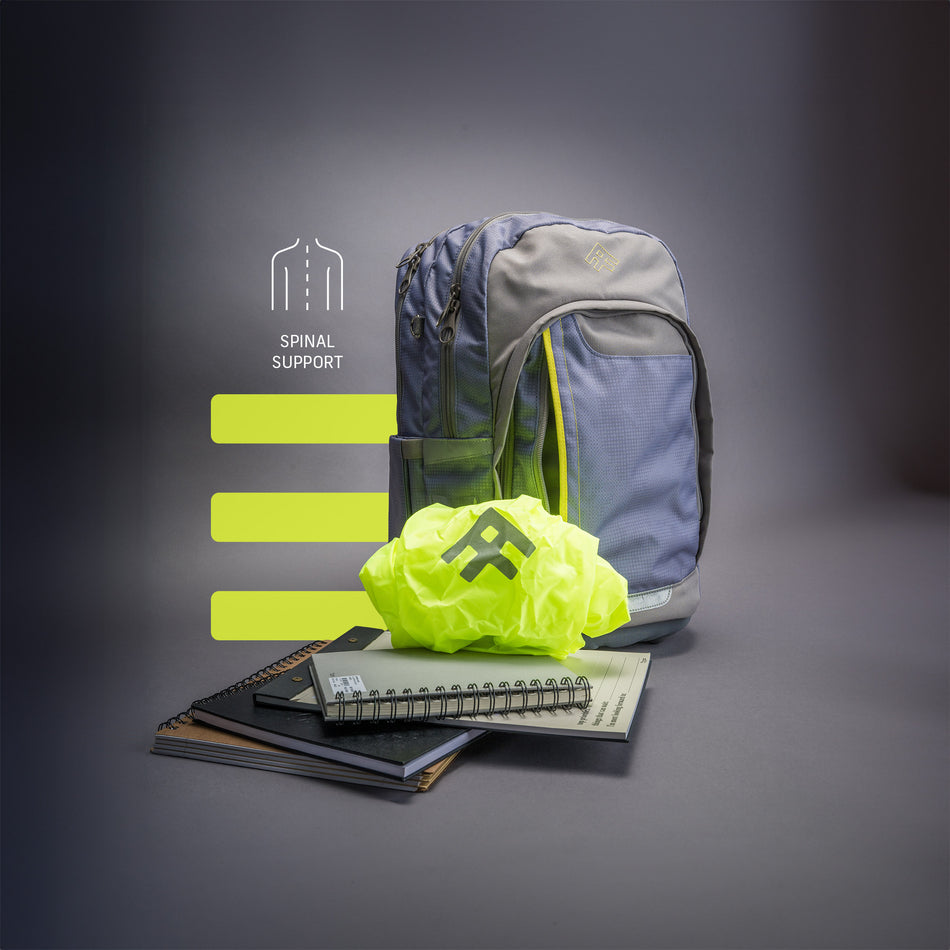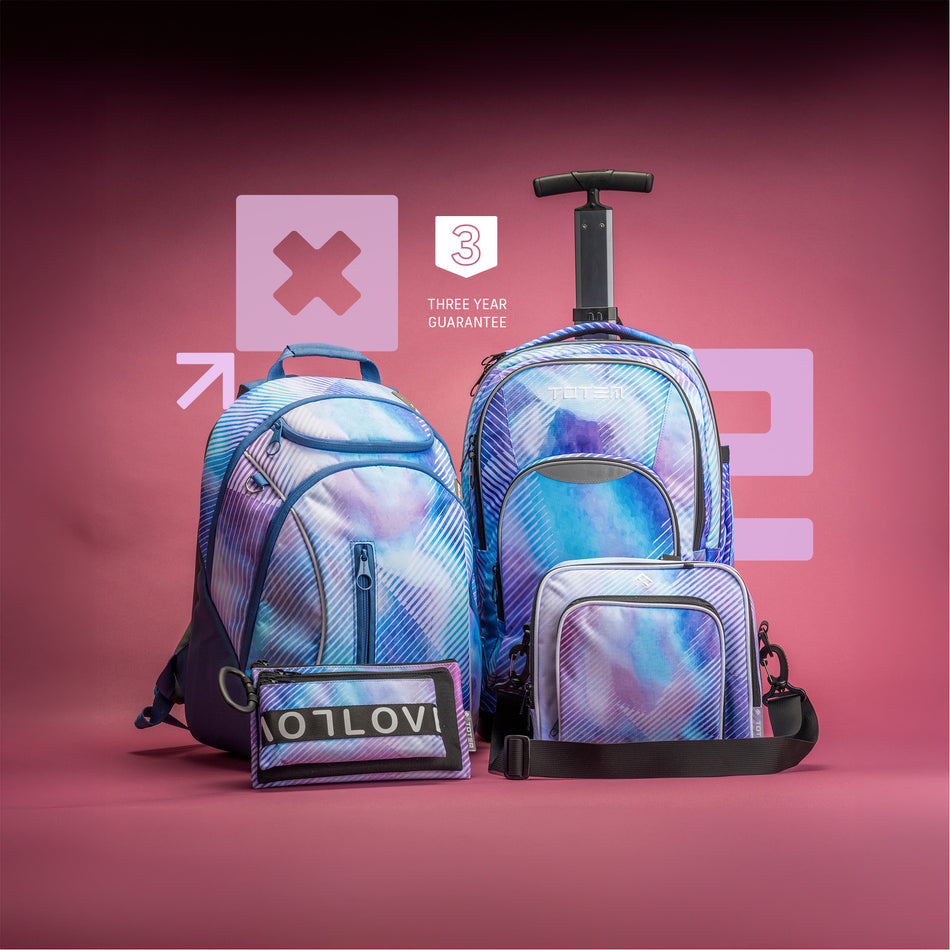 The bag that supports you
Over 20 years of building world-class bags

We combine international research with medical expertise to create orthopaedic products that protect backs, lighten loads, maintain correct posture, and look good. Find the Totem that fits you.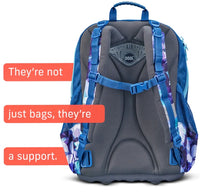 Introducing
Quality bags at an affordable price.
Bold. Functional.
Fashion.
Savvy is a subset of Totem Bags that offers the same design consideration at a more affordable price.

All Savvy bags come with a one year guarantee.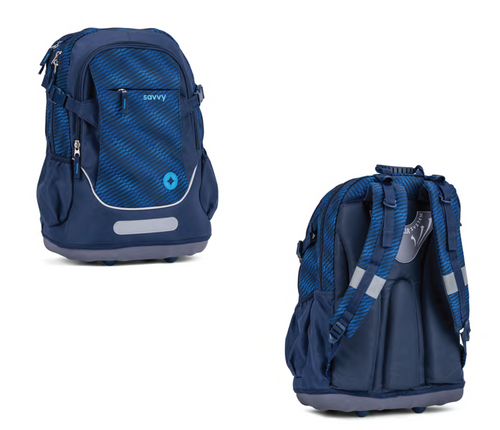 Designed with ergonomic expertise.
Our unique back support system reduces the load by 20%.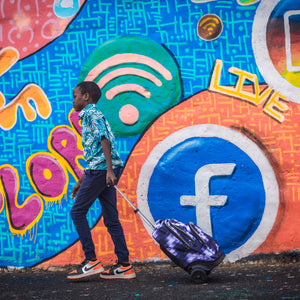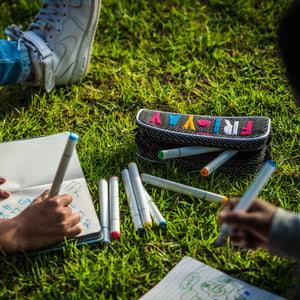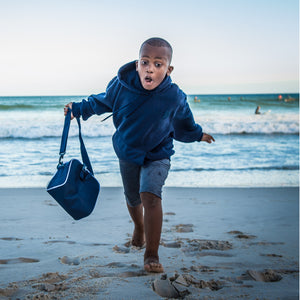 Our Products
Books, devices, sandwiches, pencils, things… There's a Totem, for everything that you need to carry.